Awaken to your life.
discover your deepest aspiration and live fearlessly from your highest potential.
transformational (LIFE + EXECUTIVE) Coaching
"Tell me, what is it you plan to do with your one wild and precious life?"
- Mary Oliver
You're hungering for something more in life, but you don't know what or how- you are unsure of what you really want, and what's truly possible. You may have been able to ignore this for a long time through working hard, chasing the next milestone, purchasing the next shiny thing- but this hunger isn't going away. In fact, the more you dismiss it, the more you painfully realise that you're wasting away your one precious life.
Before you can know your 'what' and 'how' you need to really understand your 'why'. When you know and live from your deepest aspiration, the world becomes a place of possibility.
I coach highly-motivated individuals to find their life's purpose, and from this place to create a life that truly fulfils.
Things we'll work with:
Discovering your life purpose, values, and talents
Identifying and taking ownership of the most resourceful parts of yourself
Stopping internal self-chatter and limiting beliefs that hold you back
Taking bold action to create and live a life of deep fulfilment
Becoming aware of what you're saying yes and no to in life
Relationship coaching
"For one human being to love another: that is perhaps the most difficult of all our tasks... the work for which all other work is but preparation." - Rainer Maria Rilke
You're feeling distressed, drained, and perhaps even like a failure in your relationships. You have been trying to work at your relationships repeatedly, but nothing seems to be working. Worse still, you're secretly hoping that the person will change.
Before you can be in meaningfully relationship with others, you need to first understand your relationship with relationships, and how to show up to each and every interaction as your authentic self. When you discover your inner authenticity and how to show up intentionally, every relationship becomes a place of richness.
I coach passionate individuals to intentionally design their relationships, and to show up with authenticity and deep connection in their personal and professional relationships.
Things we'll work with:
Becoming aware of your relationship with relationships
Intentionally designing how you want to be in relationship with others
Showing up authentically in your professional and personal relationships
Bringing fun and joy into your relationships
"My six-month coaching journey with Moses has been truly transformational, where he constantly pushed me to achieve more and held me accountable. I have since seen positive changes in my career, relationships, financial health and personal growth thanks to his support. If you are looking for a sounding board to lead a better life, Moses is your guy."
-Adrian C.
"I had the most life changing coaching experience with Moses, unbelievably powerful! Thank you from the bottom of my heart! I was focusing on my relationships with relationships, and how to show up on my date and allow myself to attract love by showing my true self. I am now engaged to this man an conquered many fears and big part of this is down to Moses. I would highly recommend Moses to anyone, he has secret powers to unlock your potential in unimaginable ways. Thank you for awakening me to me, Moses."
-Anita W.
"I was at a stage in my career where I was unsure of my next steps, and I decided to seek Moses' support. What initially started as a career coaching engagement evolved over the course of 3 months. I discovered that it was not just about specific next steps, but about seeking clarity on my personal values, which will naturally guide my next steps. Moses gave me sufficient space as I embarked on a path of self-discovery, but also pushed me to think deeply about what values were the most important to me."
-Sikai C.
About Moses Mohan
I am a Transformation Coach working with passionate individuals to awaken to their life's purpose, and to fearlessly live lives of deep fulfilment.
I have practiced for over 6 years as coach, facilitator and management consultant, including stints at thought-leaders such as McKinsey & Company and Awaken Group. Through asking powerful questions, unlocking insight, and holding space, I have helped individuals and teams discover their deepest 'why', and to courageously create a better future from the inside-out.
My focus: UNLEashing purpose & Potential
To unearth the deepest aspiration (purpose) and unleash the highest potential within each person is the dream I hold for all the individuals I work with.
I have a deep conviction that we each are uniquely called to leave our mark on the world; it is only through recognising and manifesting our unique purpose and gifts that we find fulfilment in the fullest, most deepest extent.
My Training
I trained with the Coaches Training Institute®, a pioneering and one of the foremost coach training schools in the world, and am a a Certified Professional Co-Active Coach® (CPCC) and an Associate Certified Coach (ACC) with the International Coach Federation.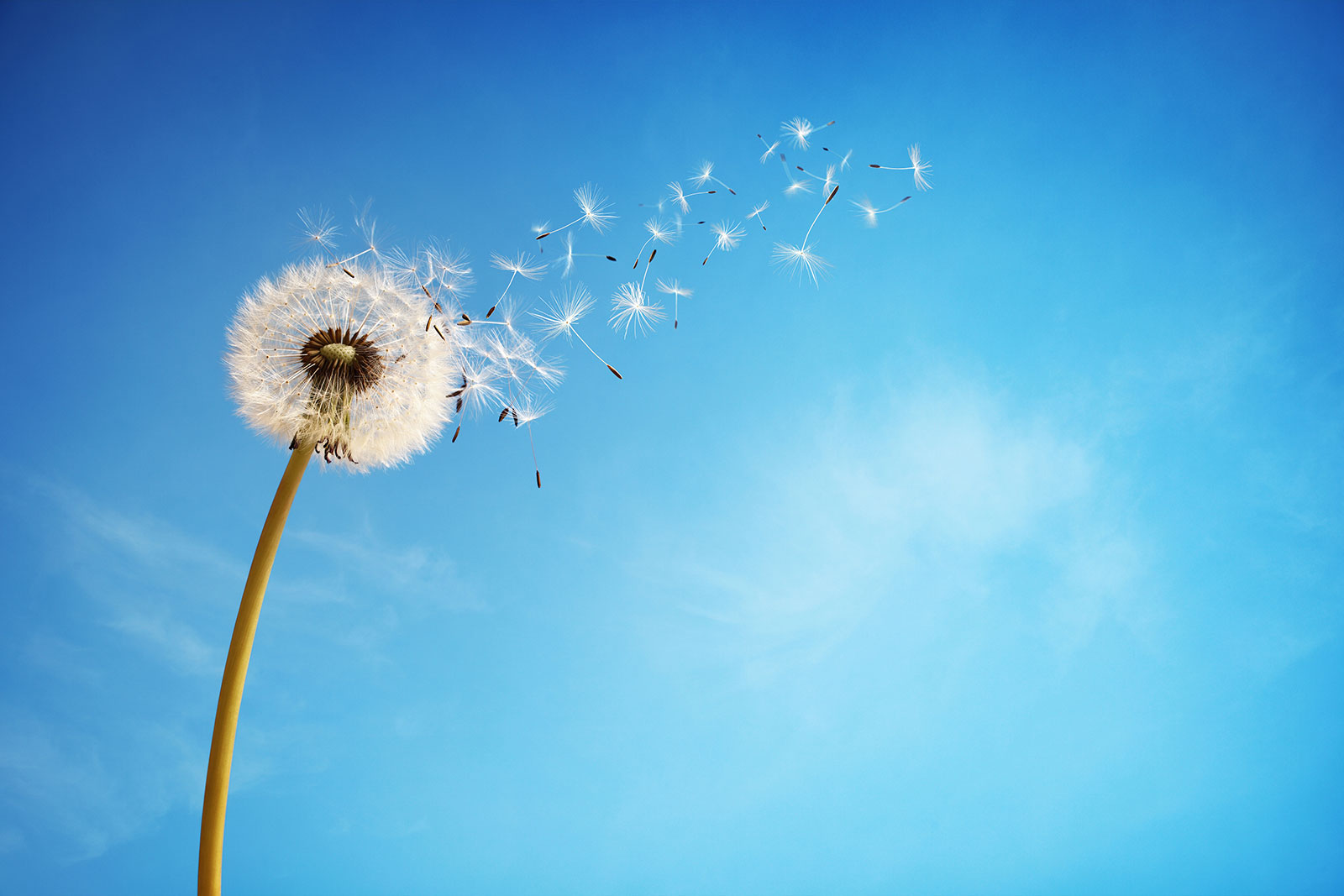 Schedule
Whether you're looking to discover your deepest aspiration, transform your life and relationships, or are simply curious, let's connect.
The first exploratory coaching session is complimentary, takes 1-hour, and can be done in person or over the phone/internet. Take the first step towards creating your new life and book your complimentary, exploratory coaching session below.
If no slots are available, please contact me.
FAQ
What is coaching?
A partnership between coach and client to engage in a series of thought-provoking and creative sessions with the purpose of helping the client discover their deepest aspiration and realise their highest personal and professional potential.
Rather than advise or instruct a client, a coach asks powerful questions, listens, and empowers to elicit the inner resourcefulness, skills, and creativity a client already possesses.
 
Isn't this something I can do on my own or with a close friend / family member?
On your own: To a certain extent, yes; you may look deeply to discover your aspirations and improve yourself. However, we all have our blind spots and often need an objective perspective. Further, transformational change is not easy, requiring you to discover what you truly desire, overcome limiting beliefs and habitual patterns, implement behaviour change, and persist to the finish line.

Friends / family: Well-meaning friends and family members usually listen to you with their own filters of what they think is best for you. They often give advice based on their own perspective without fully understanding who you are and what you yearn for.

Coaching: During coaching sessions, you choose the focus of the conversation, while the coach actively listens, asks powerful questions, and holds space for your transformation. The coach designs an alliance with you while holding your agenda at all times; this leads to clarity, choice, and action based on your unique values and aspirations. The focus is totally on you.
 
How long does coaching take?
It varies as the process depends on the unique circumstances of each person. Transformation is a journey, and as a guideline typically takes between 3-6 months.
The best way to understand how long it might take and how coaching works is to try it through a complimentary exploratory session

What is the difference between coaching and therapy?
Coaching empowers clients to look forward and pursue growth through action-oriented strategies. Coaching is future-oriented, client-driven, and focused on actionable change and accountability.
Therapy focuses on resolving difficulties arising from the past that hamper an individual's emotional functioning in the present, improving overall psychological functioning, and dealing with the present in more emotionally healthy ways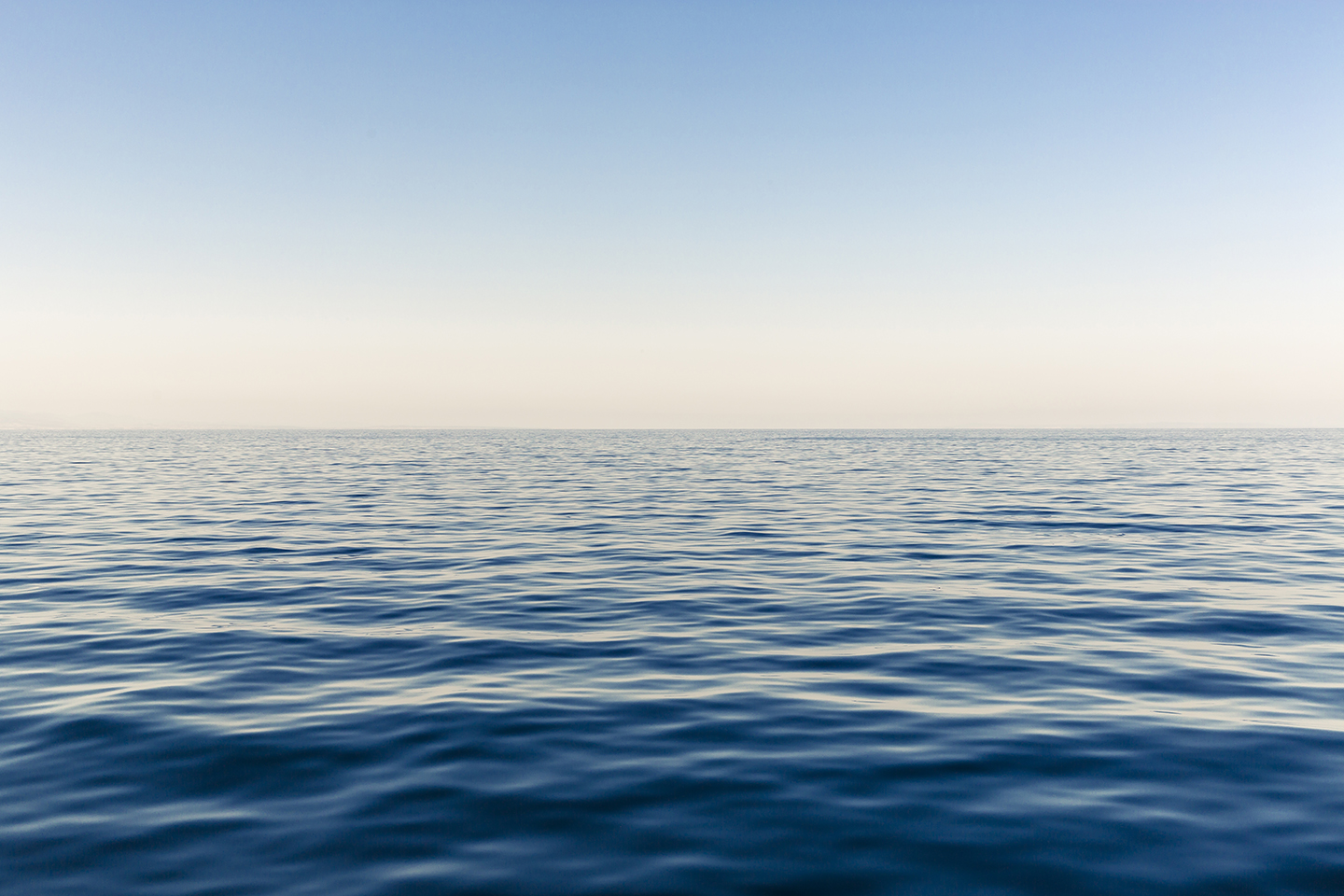 Contact
There are 3 ways you can get in touch:
Complete this form below to get in touch: